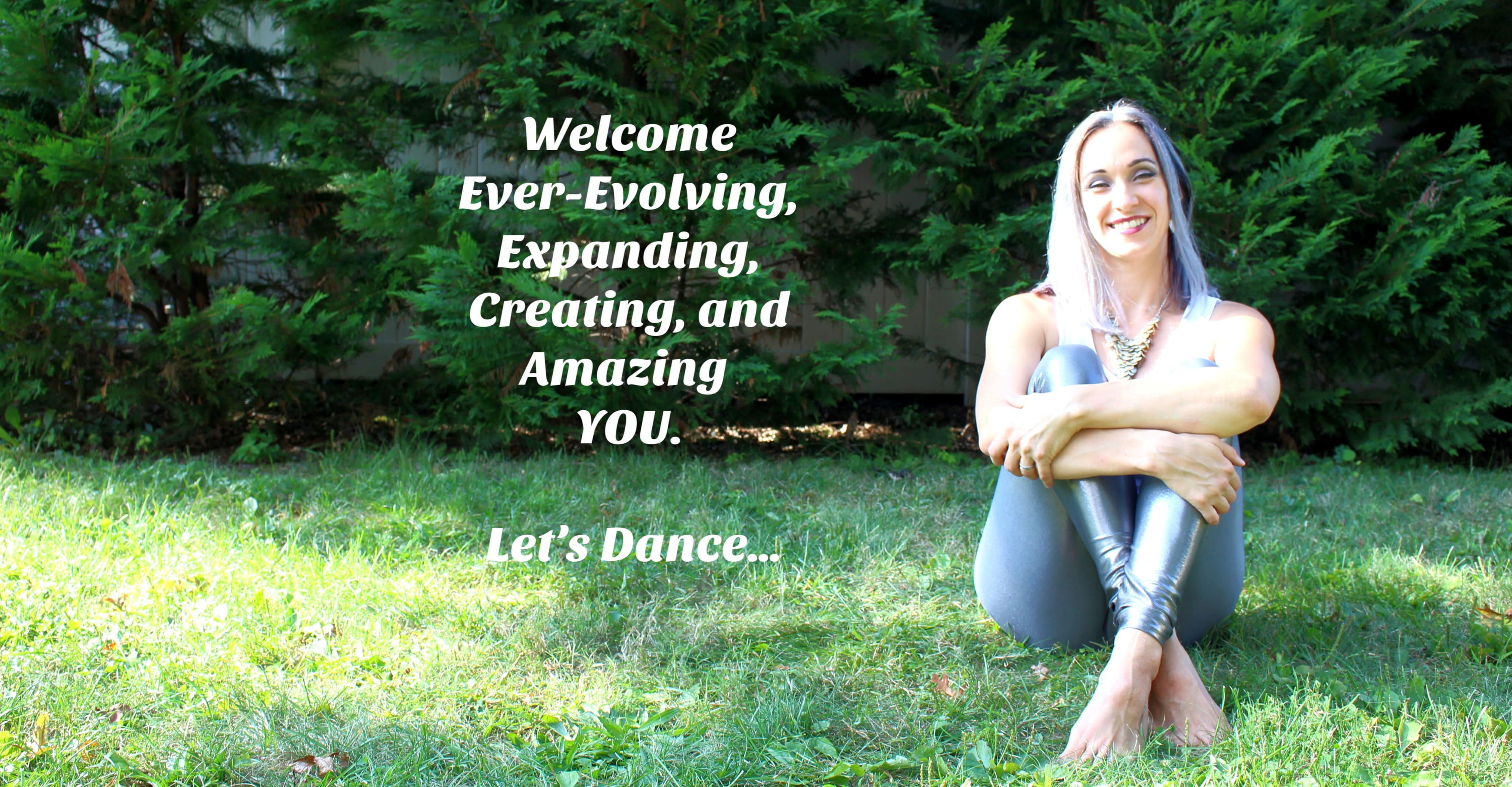 Hi, I'm Vanessa and I Facilitate Guide, Catalyze and Assist the Process of Mind, Body, and Consciousness Expansion and Evolution.
I help people Embody, BE and Live their desired, expanded, highest expression of self. 
I help people free themselves from the limitations- Body- Mind- Emotions-that stop them from living and BEING in their lives as they desire.
I help people become masterful deliberate creators and architects of their lives and live through a deep sense of purpose, interconnectedness and embodied knowing of who they really are.  
I facilitate transformation through Intuitive Mentoring, Myofascial Release Bodywork, Marconics Ascension Energy Healing, and Classes and Courses in Movement and Spirituality.
Those that come to me might be looking for:
-Physical healing from chronic pain or injuries.
 -Empath entanglement problems and energetic overwhelm.
-Finding and living through their purpose. 
-Spiritual growth and expansion. 
-Needing support and assistance through an intense transformational time or spiritual awakening. 
-Creating something in their lives they haven't been able to do yet and don't know why. 
Either way, I work with those that want authentic true healing and inner freedom and that want to anchor into who they are, what their purpose is and how to live from their inner guidance and their unique expression of self. 
I work with a lot of Lightworkers, Empaths, Inner Truth Seekers, the Deep Diving Question Askers, the Changemakers and the Artists of Life who are on a journey of self-discovery and feel they are here to do, be and create in ways that change, heal or uplift themselves and the world. 
At the heart of it, I see you through the lens of ALL THAT YOU ARE and ALL THAT YOU ARE ENDLESSLY BECOMING.
I see your EXPANDED VIEW. 
There are no limits to your evolution, to how good you can feel in your body and mind, to how high you can raise your vibration, to how much beauty you can create in your life,  to how much abundance, joy, and freedom you can let in and to how much love and presence you can give yourself and the world.
Find out more about working with me……
I feel my abilities to manifest things into my life comes faster and without resistance. I feel a strong harmonious connection with the universe. I am so grateful for this experience with Vanessa. She has a very strong, almost innate willingness to help heal others.
Vanessa is a naturally gifted healer and teacher. Through her nurturing nature, Vanessa has helped me open up, gain confidence in myself, trust my intuition, and also tune into my physical body.
I am blessed and extremely appreciative to have her gentle loving soul in my life.
Her professionalism combined with empathy while being able to hold space for me emotionally when needed is the perfect combination and makes Vanessa shine above most in her field. Vanessa is an exceptional spiritual guide.
I always leave our sessions feeling safe, supported and home again in my body.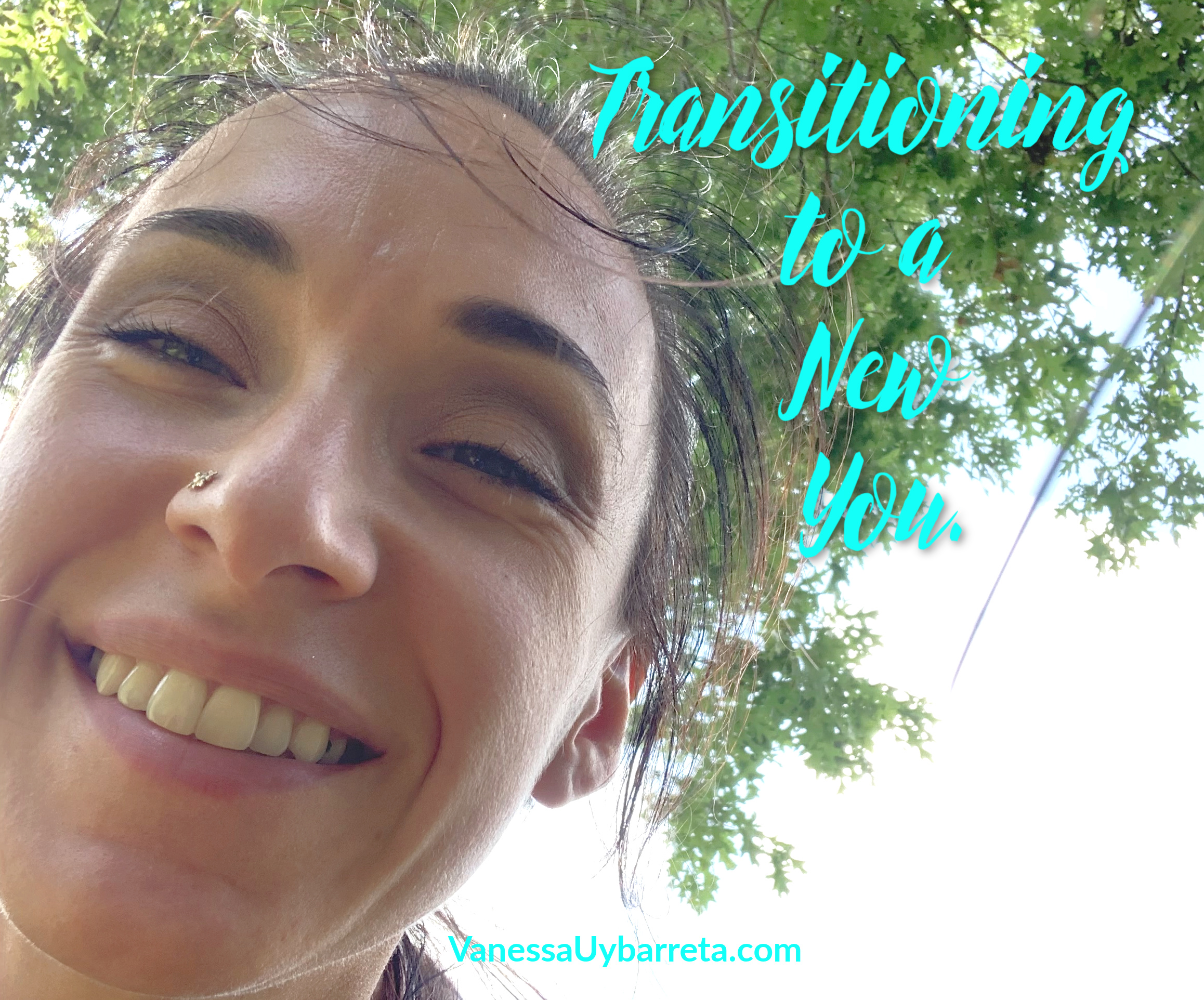 This time last year I was in a really intense place. I had decided to stop practicing Myofascial Release which was a huge decision. It was a deep calling from within.  I was dealing with a lot of anxiety, shame and despair that I did not share publicly. I...