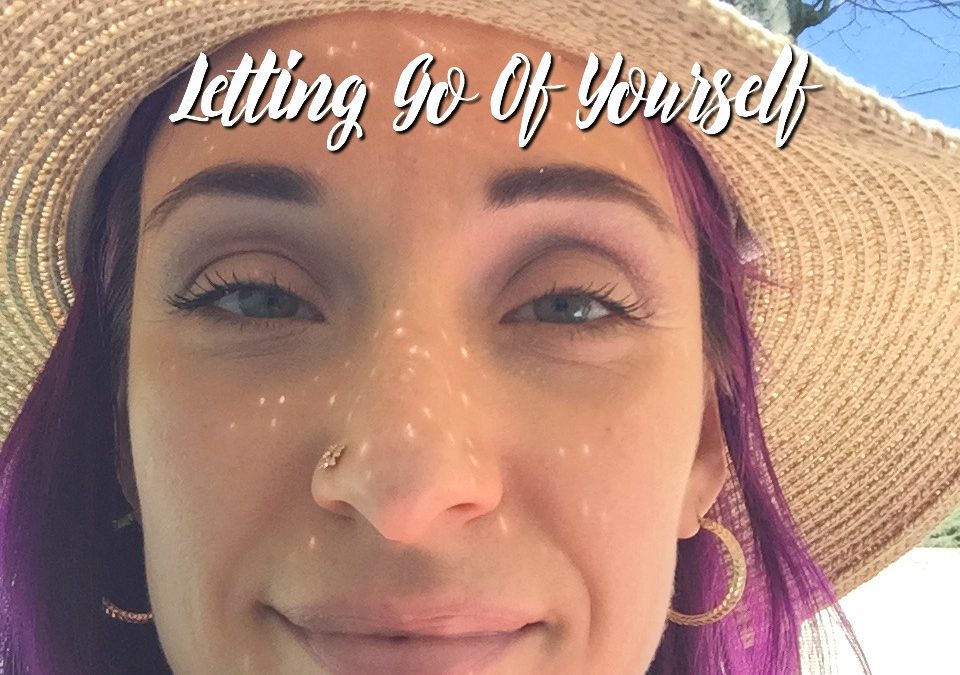 Sometimes on our inner journey, we leave or lose aspects of ourselves that no longer serve where we are and where we are going. This transition has its share of emotions and phases. Like any death, there can be a deep sense of loss as you let go.  This is...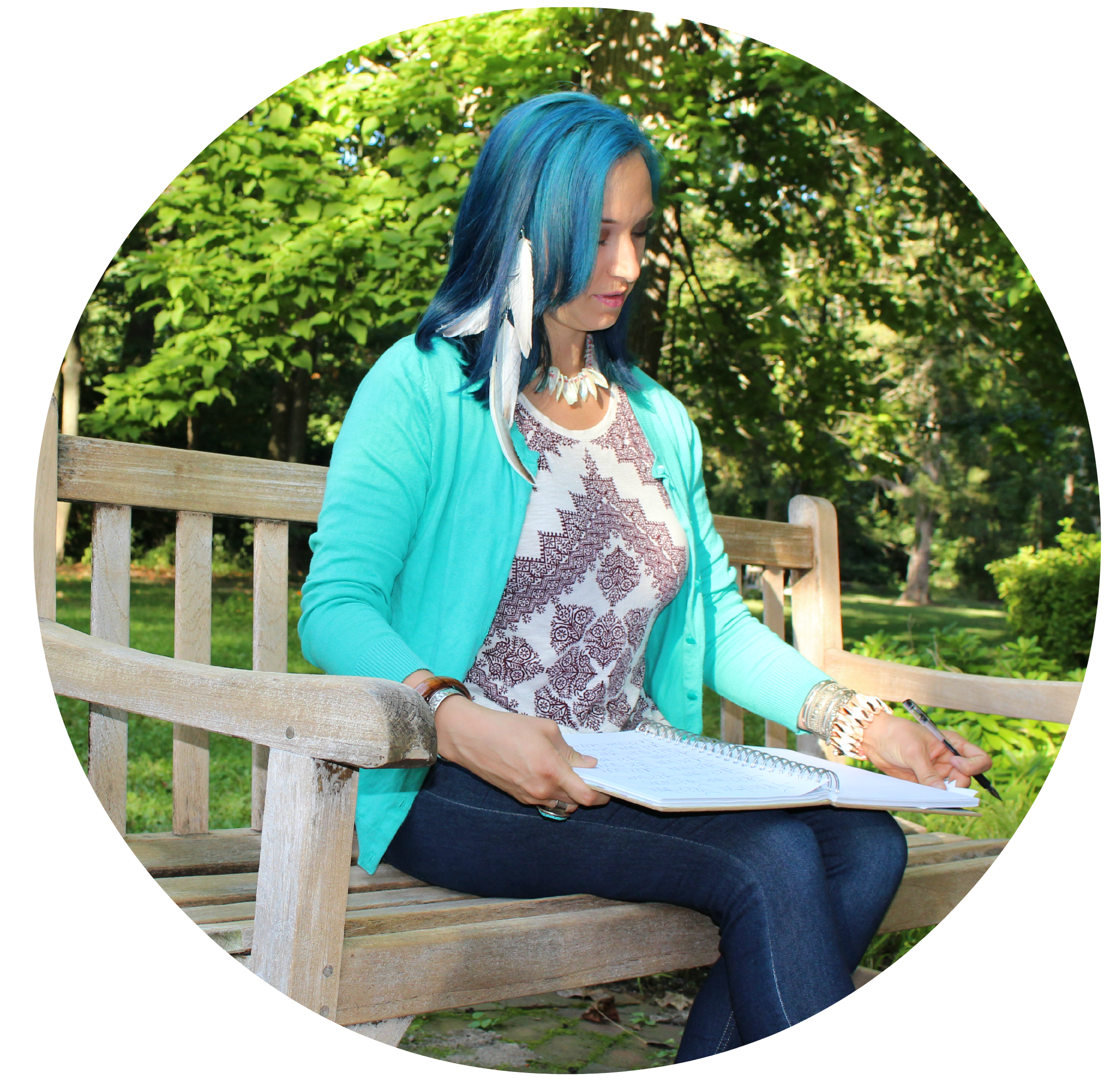 Vanessa is a gifted healer that I have had the honor of treating with now for 7 years! We met back in 2009, by chance through a trusted friend from PA school after I was injured from a motor vehicle accident in the midst of my studies.  I could not have gotten through my rigorous class schedule without her help treating me for chronic neck and back pain. During the course of our treatments, I began to truly learn about my body for the first time and understand the wondrous power of how my thoughts and emotions could manifest as physical pain…… Vanessa's energy is clean and pure and I am grateful to have her as guide and light to navigate life's peaks and valleys. I have learned so much from her throughout the years, but most importantly I learned that it is ok to feel!
Allison Shea
Vanessa has the ability to connect deeply with her patients on many levels.
Marisa Chadbourne