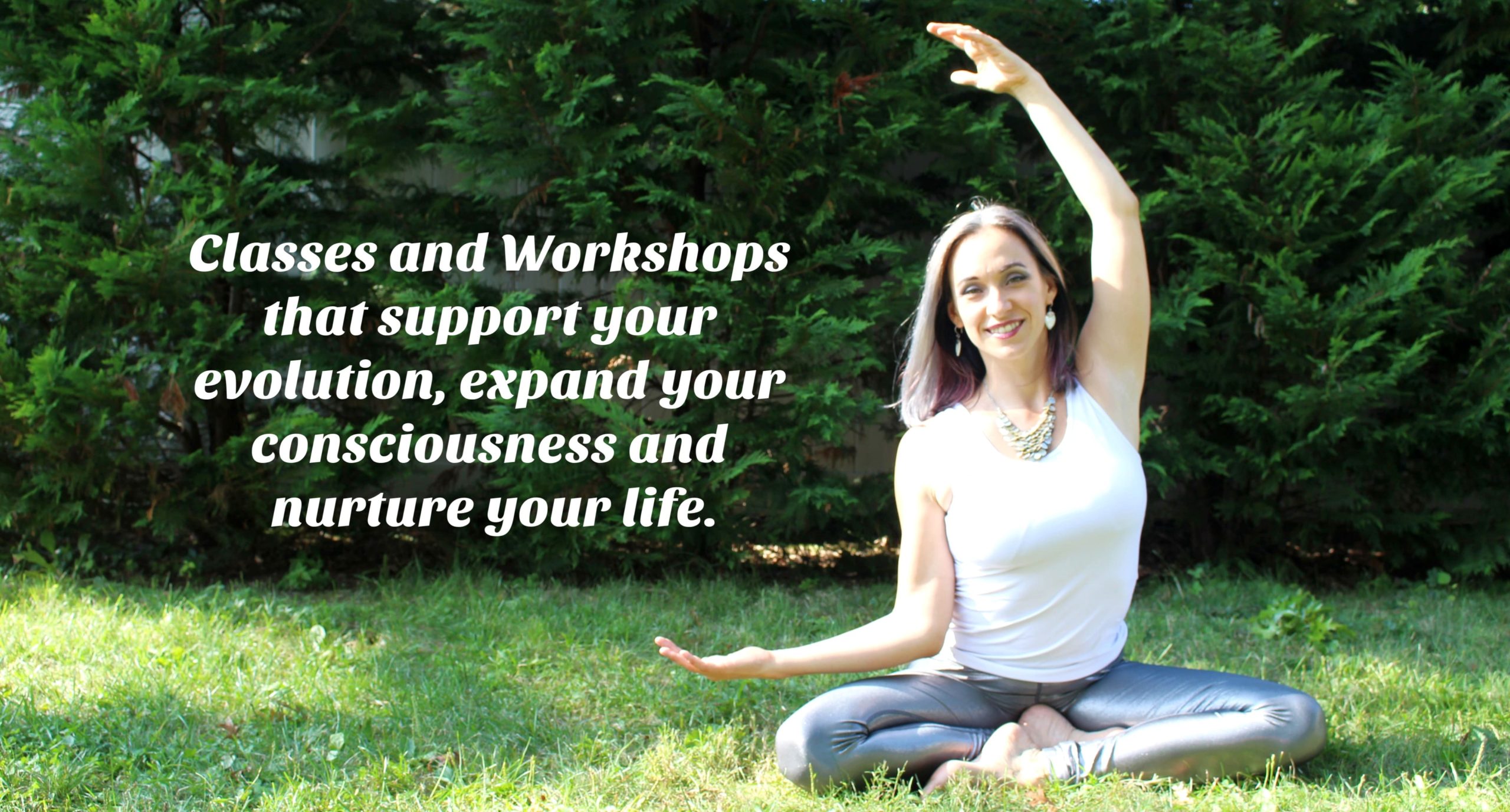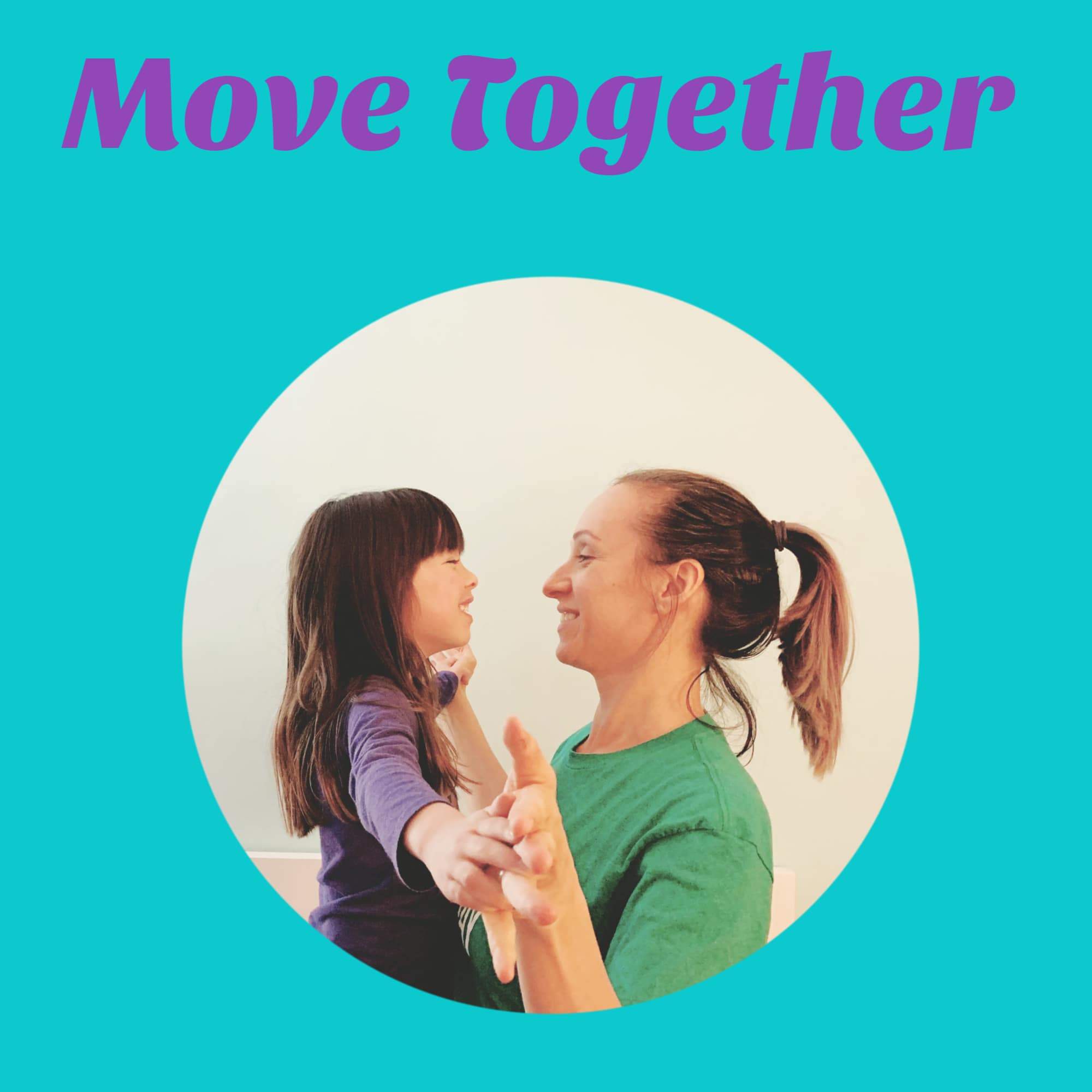 MOVE TOGETHER
A Parent-Child class you both will enjoy! 
Over the 4 classes, we will move, stretch, breathe, connect through touch and find quiet presence together. At the heart of it, this class is a vehicle for you to nurture your natural soul-level connection with your kid.
Yoga + Movement 
Mindfulness + Awareness Practices
Simple Touch/Massage Techniques for calming, connecting and moving energy.
Increase relaxation and calming
Decrease stress and overwhelm
Increase flexibility and openness in your body
Reset and re-center 
5-10-year-olds with a Parent/Guardian.
Thursdays at 5:15-6:15 pm
Feb. 27, March 5,12,19,26, April 2,16,23,30 May 7,21,28
(Please note the dates above)
Drop-in Parent with 1 kid: $30
Drop-in Parent with 2 kids: $38
Packages can be purchased in 4-week blocks:
Parent with 1 kid: $100 for 4 classes
Parent with 2 kids: $135 for 4 classes
In the last 10 minutes of class (while the kids play) I present a topic that can enhance and support your life as a parent. This is all about supporting you as who you uniquely are, parenting from your own instincts/intuition and creating your life as you desire with your kids.
As you bring even one simple mindfulness practice, yoga, touch practice, or our class topic into your week, each week, you will see beautiful changes that support you and your kid in a positive way. 
TO PAY FOR A 4 CLASS PACK AT $100: CLICK HERE
TO SIGN UP FOR ONE CLASS ONLY AT $30: CLICK HERE
Please email or text/call me with any questions or to sign up with 2 of your kids. email me below or text/call at: 631-552-5667