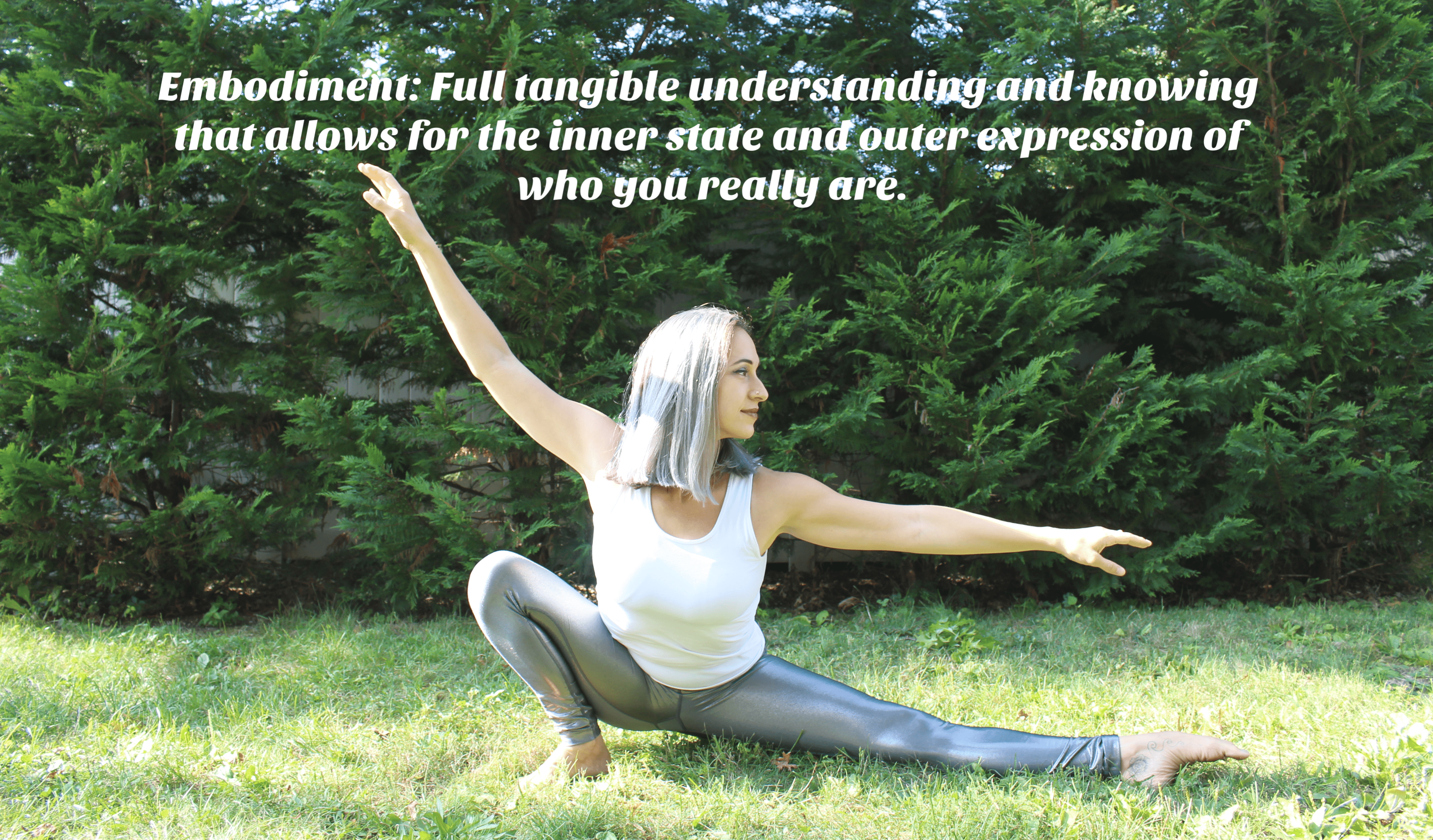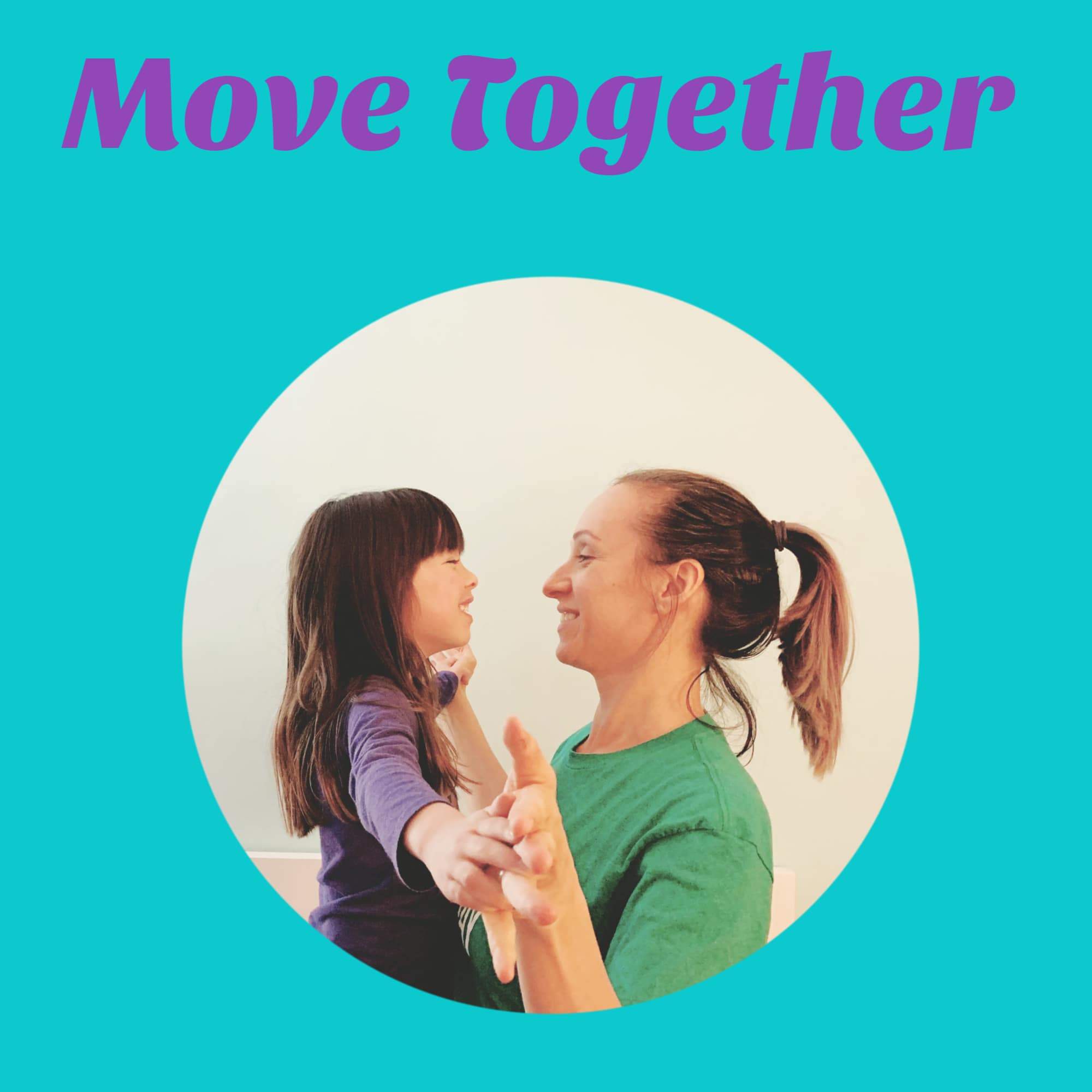 Connect with your kid while having fun!   
A Parent-Child class you both will enjoy!   
Yoga + Movement   Mindfulness + Awareness Practices   
Simple Touch Techniques for calming, connecting and moving energy.
PARENTS' INTUITION
Over the 4 classes, we will move, stretch, breathe and find quiet presence together. I will cover simple yet profound ways to listen to and trust your own inner guidance as a parent. 
With the endless choices, we must make for our kids on a daily basis, knowing how to go within and ground into one's own inner truth and knowledge really is a superpower you have that is worth cultivating! You got this amazing parent! 
5-10-year-olds with a parent/grandparent.   
$100 total for the 4-week session.
Parent with 2 kids: $135
*Email me below and I will send you a special link to sign up with 2 kids 
Thursdays at 5:30-6:30 pm  
Jan 23, 30, Feb 6, 13  
152 Merrick Rd. Amityville, NY
-Connecting through presence and touch.
-Supporting the little lights in your life as who they are and who they are becoming. 
-In a busy world, come spend an hour enjoying and nurturing the natural soul-level connection you have with your kid.  
SIGN UP TO RESERVE YOUR SPACE! CLICK THE LINK BELOW.

Contact me with your questions phone/text/email: 631-552-5667
Email below if you are signing up with 2 children and I will send you the direct link for that. 


COMING SOON! CONTACT ME IF YOU ARE INTERESTED! 
A 4-week course to powerfully help you SHIFT your state of being in your life into a place of flow, grace, ease and, space.  
Are you feeling stuck and resistant in an area of your life? 
Do you feel like you are never on top of your to-do list?

Are you existing in a state of rush and stress? 
Do you desire a deeper connection to WHO YOU ARE on a regular basis? 
Do you desire a deeper connection to your body and innate wisdom at the highest level? 
Are you looking to manifest things in your life in an easier way? 
Each week I will teach different aspects of flow state, take you through meditations and awareness techniques, physical movements, stretches, releases and direct assistance in shifting from places of resistance and stuck-ness to flow. 
Flow state is a place that is inside of you. It feels like ease, grace and fluid motion in your life. It feels like SPACE and enough time to do what you want and need to do. It feels like being divinely supported in your life and in manifesting all you desire. It feels like a deeper connection to self in the present moment. 
It feels like freedom and being able to enjoy the delicious richness of the NOW moment more easily and freely. 
SO if you want to be able to:

+ Manifest things, experiences and desires in your life with more ease, grace and fulfillment…
+ Chip away at resistance, stress, overthinking, burnout and gripping on an emotional, mental and physical level so you can feel more space, breath, and presence…
+ Connect deeper into your inner wisdom and your body…
+ Exist in the feeling of more time and space in your life…
+ Use less effort and struggle and feel more joy and increased energy while still taking care of everything you need and want to do in your life….
Humans have spent far too long feeling disconnected from what we FEEL and how we BE in our lives, leading with action instead of our inner state. This is backward. And we wonder why we don't get the outcomes, results and state of being we want! Your inner state is the center of who you are and the actions you take extends from your inner state. That is why mastering your inner state and your ability to be in your natural flow state is so important. 
So are you ready for THE SHIFT? 
This course supports you in powerfully shifting on many levels. Not just in your body, but FULLY embodied understanding and awareness that is tangible and practical. 
I will give you lots of immensely valuable information, wisdom and support during the 4 weeks we are together. This is not about idealism or perfectionism, you will learn how to navigate flow and return over and over when you find yourself out of your flow.
Each week there will be different: 
+ Teachings
+ Body movement and release practices based in Yoga, movement, MFR self-therapy, breathing, and release techniques.
+ Meditations and awareness techniques
+ Personal help and sharing
+ Homework
Each class will be approximately 90 minutes. Plus we will set up a way to be in contact as a group during the week to provide supportive energy and share experiences to help you shift exponentially together. 
PRICE: $200
No experience necessary.
Here are the specifics: 
WEEK 1: DEEPENING YOUR AWARENESS AND UNDERSTANDING OF FLOW STATE
What it is. 
What it feels like. 
Why you want to be in it more often.
How to access it and BE in it. 
Awareness of where you are at. 
How to release resistance. 
BODY MOVEMENT: 
RELEASE THE RUSH, EMBRACE THE FLOW
Movements and stretches to access the inner feeling of flow
Week 2: MANIFESTING IN FLOW STATE 
All about manifesting through feeling, commanding and letting go. 
How to let things come to you.
BODY RELEASE:
TRYING HARD VS FLOW: Release your body on a deeper level. 
Self Myofascial Release therapy with balls to release tightness, pain, gripping and resistance in your body on a powerful level. You will take home a therapy ball and instructions so you can release your body at any time.
Week 3: EMOTIONAL FLOW, FEELING FLOW. ALL EMOTIONS CAN FLOW!
Flow state is not just about joy, it is about flowing with all emotions with more ease and motion. 
Having a deeper awareness of who you are and how you are. 
Understanding your stuckness and how to shift into flow. 
How to REALLY let emotions flow through your body and energy.
BODY MOVEMENT AND DEEPER AWARENESS:
MOVE YOUR BODY TO SUPPORT YOUR EMOTIONAL FLOW 
Movement, stretch, release techniques and connected breath to support you in understanding your emotional flow on a deeper level. 
WEEK 4: THE EMBODIMENT OF YOUR FLOW STATE
Be who you are and create the inner state you want.
How to have more intentional flow.
Allowing the expression of your flow in the world.
Accessing and being in your flow in all circumstances in your life without compartmentalizing your flow to only certain times in your life. 
BODY MOVEMENT:
MOVING FROM YOUR INNER SPACE AND INTUITIVE MOVEMENT. 
Movement, stretch and release to support your deepest and fullest expression of who you are and your flow state.
Join me. Don't hesitate as there is limited space! The absolute maximum is 12 people.
If you want to be a part of this powerful class, sign up now and reserve your space! I look forward to being with you!