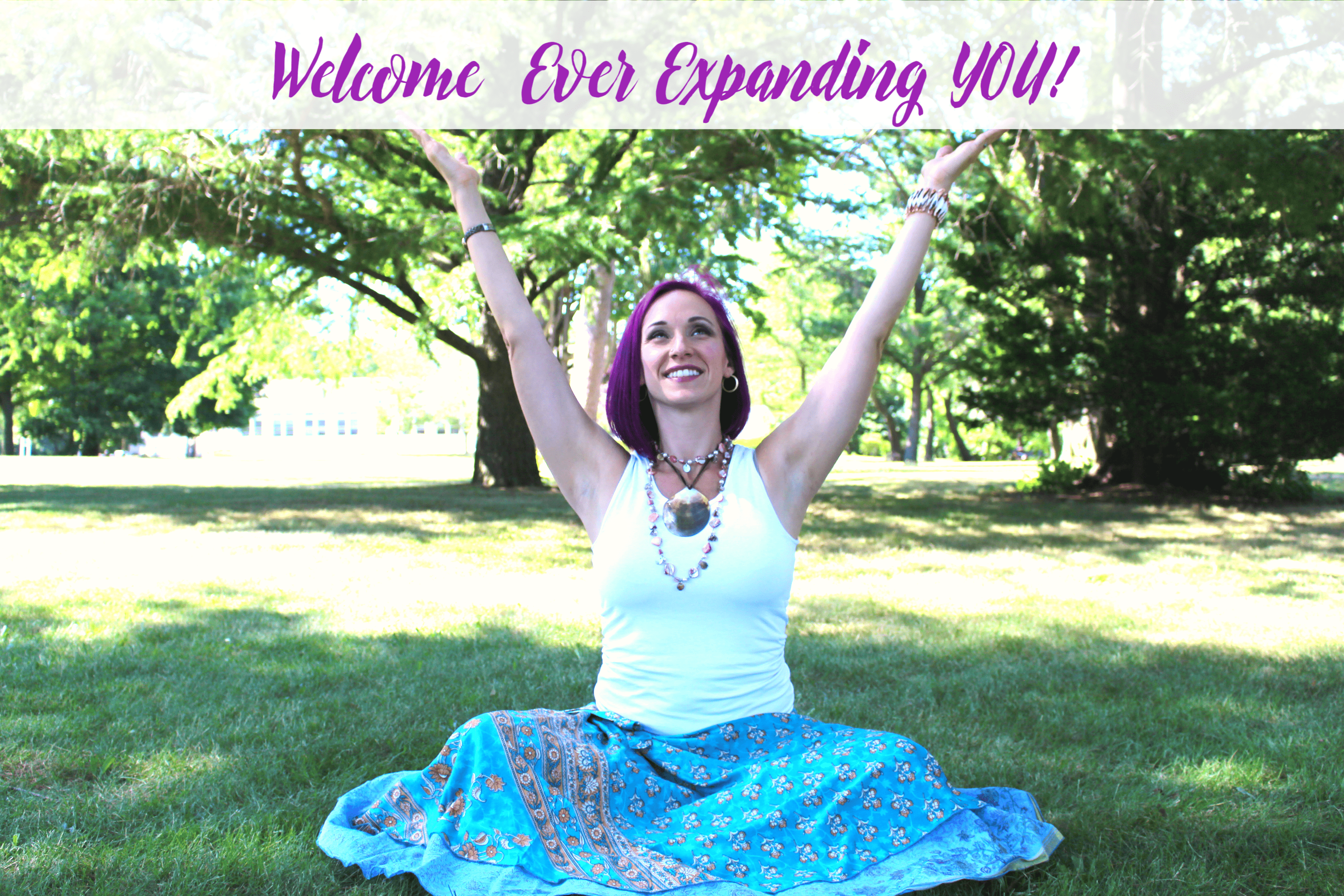 You found yourself here for a reason and I am so glad that you did!
I facilitate transformation and expansion for the Inner Seekers, Lightworkers, and Empaths of the world.
So whether you are:
Looking to primarily heal physical pain of some sort and blow past "getting by"  to living your best life.
Looking to become an Empowered Empath living a life more energetically free and unbound by other people's stuff so you can express your own light and unique gifts with the world.
Looking to let more love, abundance, and aligned intuitive inspiration into your life.
Looking to live as a purpose-driven Lightworker feeling deeply fulfilled, useful and confident on so many levels.
Looking to take your consciousness to places you have not expanded to yet…..
What I REALLY want you to know is, you are not fragmented or an incomplete person. You are ever expanding on this journey of life so….
Know that there is no limit to how far out and how deep you can go.
No limit to how much relief you can experience through physical and emotional healing and clearing of old karma.  
No limit to how good you can feel in your body and mind.
No limit to how high you can raise your vibration.
No limit to how much beauty you can create in your life.
No limit to how much abundance, joy, and freedom you can let in.  
Because that is really at the heart of what you want right?  More love, good feelings, joy, purpose, presence, fun, enjoyment, and beauty?
I see you through the lens of ALL THAT YOU ARE and ALL THAT YOU ARE ABLE TO BE.
I see your EXPANDED VIEW.
I specialize in helping you move powerfully through your next expansion.  
At the heart of it, I am a Spiritual Teacher, Mentor, and Facilitator of transformation and healing. I am a Licensed Massage Therapist specializing in Myofascial Release Therapy, a transformational Intuitive Mentor, Spiritual Teacher, Marconics Energy Practitioner, and Movement Teacher.
I can tune in and know exactly where you are stuck inside yourself and assist you in healing, clearing and shifting into your next beautiful expanded self quicker and easier with lots of support, tools, awareness, and love.
I know you are deep. That you have a passion and a sense of purpose even if you don't know what that purpose is. I know you like to go on what resonates with you and have a level of intensity in your desire to heal, be spiritually aware and awake and live your best life. I know you ask the big and profound questions and you wonder about the deeper meaning of things. I know you. 
So if this resonates with you click below to find out more about what I do and how I can help you. I am so glad you somehow found yourself here.
I feel my abilities to manifest things into my life comes faster and without resistance. I feel a strong harmonious connection with the universe. I am so grateful for this experience with Vanessa. She has a very strong, almost innate willingness to help heal others.
Tina
Vanessa is a naturally gifted healer and teacher. Through her nurturing nature, Vanessa has helped me open up, gain confidence in myself, trust my intuition, and also tune into my physical body.
I am blessed and extremely appreciative to have her gentle loving soul in my life.
Jaclyn
Her professionalism combined with empathy while being able to hold space for me emotionally when needed is the perfect combination and makes Vanessa shine above most in her field. Vanessa is an exceptional spiritual guide.
I always leave our sessions feeling safe, supported and home again in my body.
Allison Shea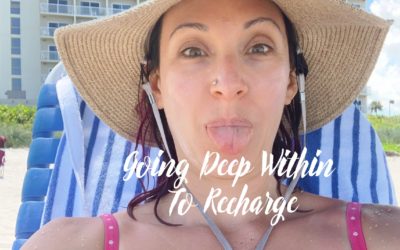 It is so important to re-center and retrieve your energy back to you, your body, your attention, and your consciousness.  It was day 5 of 6 of our family vacation. We had been spending a beautiful time with extended family, attending my cousin's wedding,...