Your light. Your Inner Knowing. Your Powerful Presence. Embrace it.
HI I'm Vanessa Uybarreta and I know you.
I love supporting my fellow humans find and relish in their personal power, their inner knowing, and their inner light. I'm sure you see a theme here. INNER.
You see, you aren't broken (even if you feel that way).
You aren't fragmented, incomplete, or not ready yet.
You are a whole vibrant being living a human existence.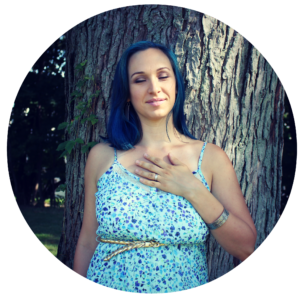 You need your light, the earth needs your light and we need your light. We need you. We need your beautiful light to shine, we need your sparkle, we need your real emotions, your journey, and your creative purpose. We need you to show up now, more than ever, for the pure fun and fulfillment of it, and for how you influence those around you and the world. Your mere presence and energy is needed.
What I have found is that many people are adrift at sea waiting to be saved, instead of being the lighthouse and powerhouse they truly are. This is NOT about perfection, we are meant to experience the full spectrum of emotions in this human experience. However many lightworkers don't even know they are adrift at sea most of the time, and if they do know they are adrift, they don't know the path back to their light or that they have light at all…
I provide 1-1 in person and distance Sessions with Myofascial Release Therapy, Marconic Energy work, and Mentoring Sessions. I hold Calls, Workshops, and Courses all about spirituality, ascension, healing, raising your vibration, and you coming into communion with your highest knowing for your expansion.
Come dance with me….. start with some of my FREEBIES. You are welcome to them all. Enjoy and let me know how they are working for you.
Vanessa is a gifted healer that I have had the honor of treating with now for 7 years! We met back in 2009, by chance through a trusted friend from PA school after I was injured from a motor vehicle accident in the midst of my studies.  I could not have gotten through my rigorous class schedule without her help treating me for chronic neck and back pain. During the course of our treatments, I began to truly learn about my body for the first time and understand the wondrous power of how my thoughts and emotions could manifest as physical pain…… Vanessa's energy is clean and pure and I am grateful to have her as guide and light to navigate life's peaks and valleys. I have learned so much from her throughout the years, but most importantly I learned that it is ok to feel!
Allison Shea
Vanessa has the ability to connect deeply with her patients on many levels.
Marisa Chadbourne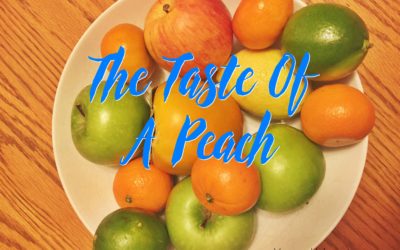 One of my teachers would reference "the taste of a peach." He was my yoga philosophy teacher, and his teacher would give him this same metaphor. We can talk all about what a peach tastes like. It tastes sweet, juicy, it tastes a little like...etc.  But can words...