I assist fierce spiritual seekers, lightworkers and empaths in embodying and living from their highest knowing, inner power, deepest purpose and unique spark.  
I understand you. I get you. I know how much you care about your own spiritual journey. I know you have a mission and a purpose to fulfill and I know you are intuitive, sensitive and a bright light for those around you.  
I also know the struggles that come with being someone like you. I know it can be hard to navigate your energetic relationship to the world, to live from your inner knowing despite what the world tells you, and to create what you really want in your life.
This is where I come in. I see you and I honor your unique journey.
As a Spiritual Mentor, Licensed Massage Therapist, Certified Marconic Energy Practitioner, Yoga instructor, spirituality and meditation teacher and dancer, my approach is a full spectrum integrated, mind-body-emotions-energy-consciousness approach to every person I work with. I pull from my education and experience with the human body, movement, spirituality, emotional healing work and of course my fully embodiment of who I am in service to who you are.  
When you work with me, I am deeply committed to supporting, holding space and assisting you on your journey. I will encourage you to go into places inside yourself you might not have discovered yet and I will meet you where you are at with love and understanding for this incredible human journey that is full of ups and downs. I will nudge you to feel, think and embody YOU at a higher level.  When that happens, the possibilities are limitless.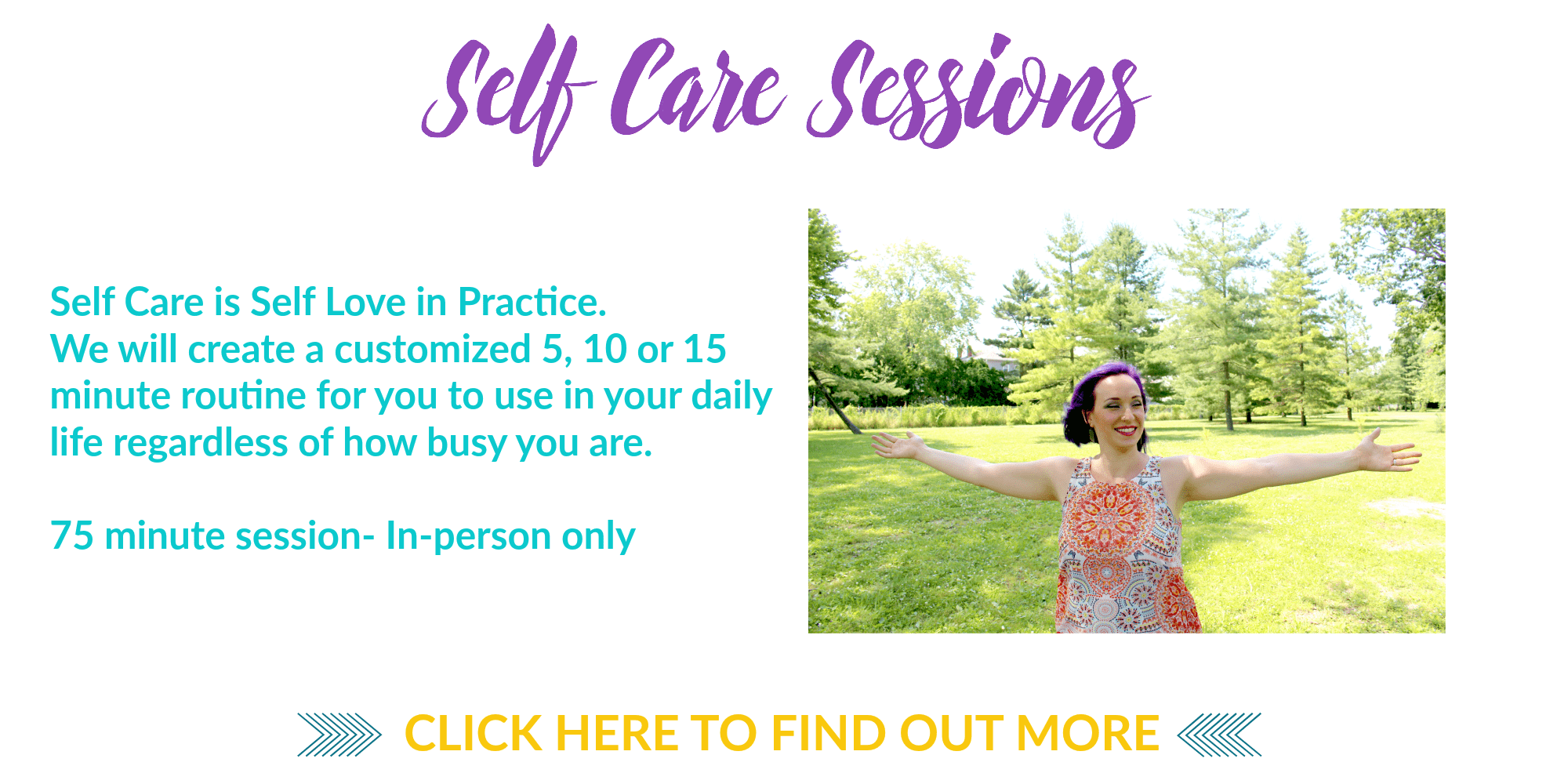 Yoga + Movement Exploration Class   

Where: Yoga Anand Ashram- 152 Merrick Rd. Amityville, NY 11701
When: Every Wednesday 5:30 pm – 6:30 pm
This class has it's foundation in physical yoga but also blends various movements, exercises and even a little bit of dance into it to explore different ways of experiencing and accessing our bodies.It is accessible to ALL levels because there are always layers to add to each movement and posture.
It is about coming INTO your body. It is about finding fluidity, enjoyment, presence and whatever else you desire! Your body is your vehicle. Becoming friends with it is one of the most important and profound things you can do. Join me!
Vanessa has truly been a blessing in my life. Not only has she helped me regain physical strength, she has helped me develop and grow spiritually, beyond what I even knew was possible. She is a naturally gifted healer and teacher. Through her nurturing nature, Vanessa has helped me open up, gain confidence in myself, trust my intuition, and also tune into my physical body. 
She has worked with me on grounding techniques and how to truly connect to my inner self. This has helped me create a foundation to continue on my spiritual and healing path. Vanessa has become a dear friend and mentor. She shows me how to grow as a person by believing in me and also how to develope and trust in my own gifts and healing process. 
Working with Vanessa has truly been a transformative experience. She has taught me to be kind and gentle with myself. Also to not be ashamed of where I am in my life, but to embrace all of who I am and to trust in the process as I grow. I remember resisting in the beginning but through love and light Vanessa has always held space for me and has educated me on the importance of surrendering and trusting in myself, as well as the process of expanding as a spiritual being. I am blessed and extremely appreciative to have her gentle loving soul in my life. 
Jaclyn
Vanessa is a gifted healer that I have had the honor of treating with now for 7 years! We met back in 2009, by chance through a trusted friend from PA school after I was injured from a motor vehicle accident in the midst of my studies.  I could not have gotten through my rigorous class schedule without her help treating me for chronic neck and back pain. During the course of our treatments, I began to truly learn about my body for the first time and understand the wondrous power of how my thoughts and emotions could manifest as physical pain…… Vanessa's energy is clean and pure and I am grateful to have her as guide and light to navigate life's peaks and valleys. I have learned so much from her throughout the years, but most importantly I learned that it is ok to feel!
Allison Shea
Vanessa has the ability to connect deeply with her patients on many levels.
Marisa Chadbourne