Your light. Your Inner Knowing. Your Powerful Presence. Embrace it.
Do you want to feel more free, fluid, and vibrant in your body and energy space?
Do you desire to connect deeper with yourself and your own knowing?
Wouldn't it be amazing if you felt free to shine your unique light in the world? 
Most people would say YES to the above… YES to being a lighthouse in the world. Yes to owning your own unique expression and YES to feeling freedom inside yourself, as we forever expand.
However…many conscious, spiritual seekers, lightworkers, empaths on this planet are a bit adrift at sea.  Many are energetically overwhelmed, are suffering from physical, energetic and emotional pain, and unclear what their purpose and passions are.
There is one thing I would like to say to you right now …. You have a unique light that is meant to shine in this world in whichever way resonates with you.  I am not here to "fix" you because you aren't broken. You are whole. You just need some assistance and loving support to allow your own body, energy, consciousness, emotions to expand, heal and ascend to where you desire. It is an honor to work with each person I connect with. My agenda is only for you to commune with your own power, inner knowing and higher self.  As we come into our bodies and feel our own being, many powerful things can occur like healing, expansion, and ascension.
As a Licensed Massage Therapist, Spiritual Teacher and Mentor, Yoga and Meditation teacher and dancer, I have an integrated, mind-body-emotions-energy-consciousness approach to every person I work with.  I pull from my education and experience with the human body, movement, and spirituality, as well as my inner knowing.  So my work is both Logic and Magic! I look forward to connecting with you! Check out how you can work with me!

* I am asked often about 1 to 1 yoga instruction and YES I do absolutely teach Yoga + Movement individually. However, it is usually in conjunction with another session type depending on your desires and goals. Please don't hesitate to ask about it! I give suggestions for self-care and home therapy along with my in-person sessions, and yoga is certainly part of that when needed.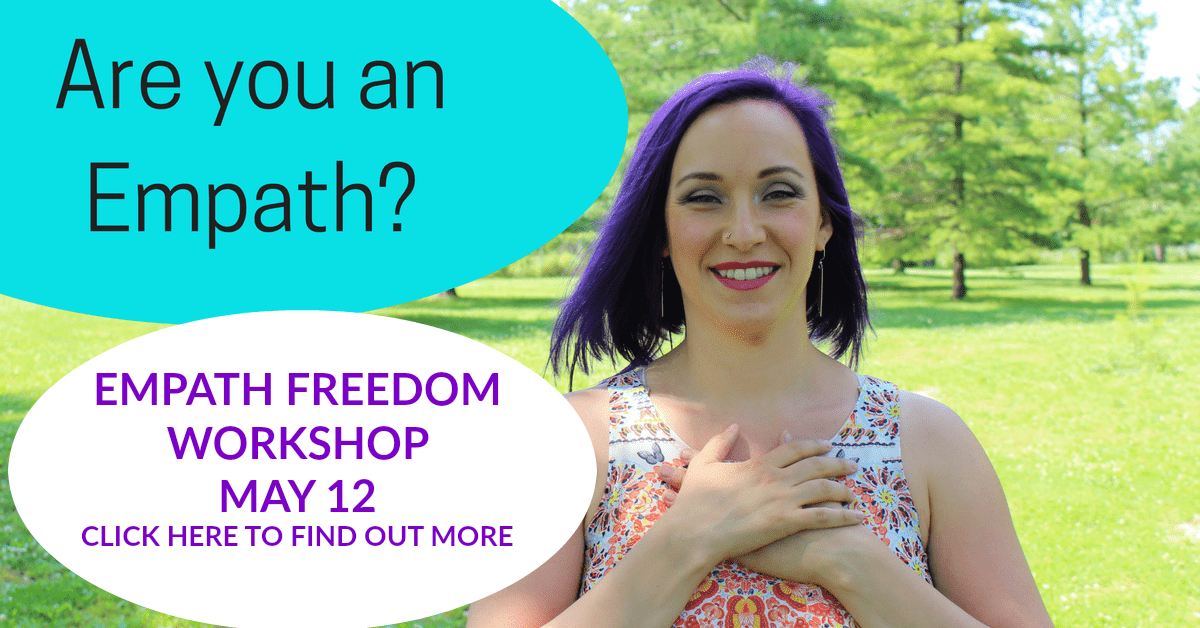 Movement + Yoga Exploration Class   

Where: Yoga Anand Ashram- 152 Merrick Rd. Amityville, NY 11701
When: Every Wednesday 5:30 pm – 6:30 pm
We are humans. We have bodies. We move. Why wouldn't we explore movement? It is important and fun! It is a physical emotional and spiritual endeavor. It is about coming IN. It is about finding fluidity, enjoyment, presence and whatever else you desire!  It is about trying new things and changing the way you see your normal functioning. It can be humdrum everyday functioning, or it could be movement exploration! Your choice! Getting to know ourselves is accessible through our bodies. Your body is your vehicle. Becoming friends with it is one of the most important and profound things you can do.
Come explore for:
FUN: It is a fun and interesting time to spend with yourself and others.
IMPROVED EVERYDAY FUNCTIONING: -You will see everyday movement and functioning differently from a completely new vantage point.
FREEDOM: Exploring movement allows you to stumble upon (body) freedom as you feel more, express more, uncover more.
ENHANCEMENT: It will enhance, bring awareness to, and improve anything else movement, dance, exercise, living that you do.
It will be a combination of movement patterns, yoga, free movement and basic dance with a guided meditation at the end. It is completely accessible to ALL levels whether you feel severely limited physically or are very active because there are always layers to add. Each person is in their own space of growth and exploration.  
Do we use mats? Yes partly, but we aren't confined to a mat the whole time! Bring water!
Vanessa is a gifted healer that I have had the honor of treating with now for 7 years! We met back in 2009, by chance through a trusted friend from PA school after I was injured from a motor vehicle accident in the midst of my studies.  I could not have gotten through my rigorous class schedule without her help treating me for chronic neck and back pain. During the course of our treatments, I began to truly learn about my body for the first time and understand the wondrous power of how my thoughts and emotions could manifest as physical pain…… Vanessa's energy is clean and pure and I am grateful to have her as guide and light to navigate life's peaks and valleys. I have learned so much from her throughout the years, but most importantly I learned that it is ok to feel!
Allison Shea
Vanessa has the ability to connect deeply with her patients on many levels.
Marisa Chadbourne