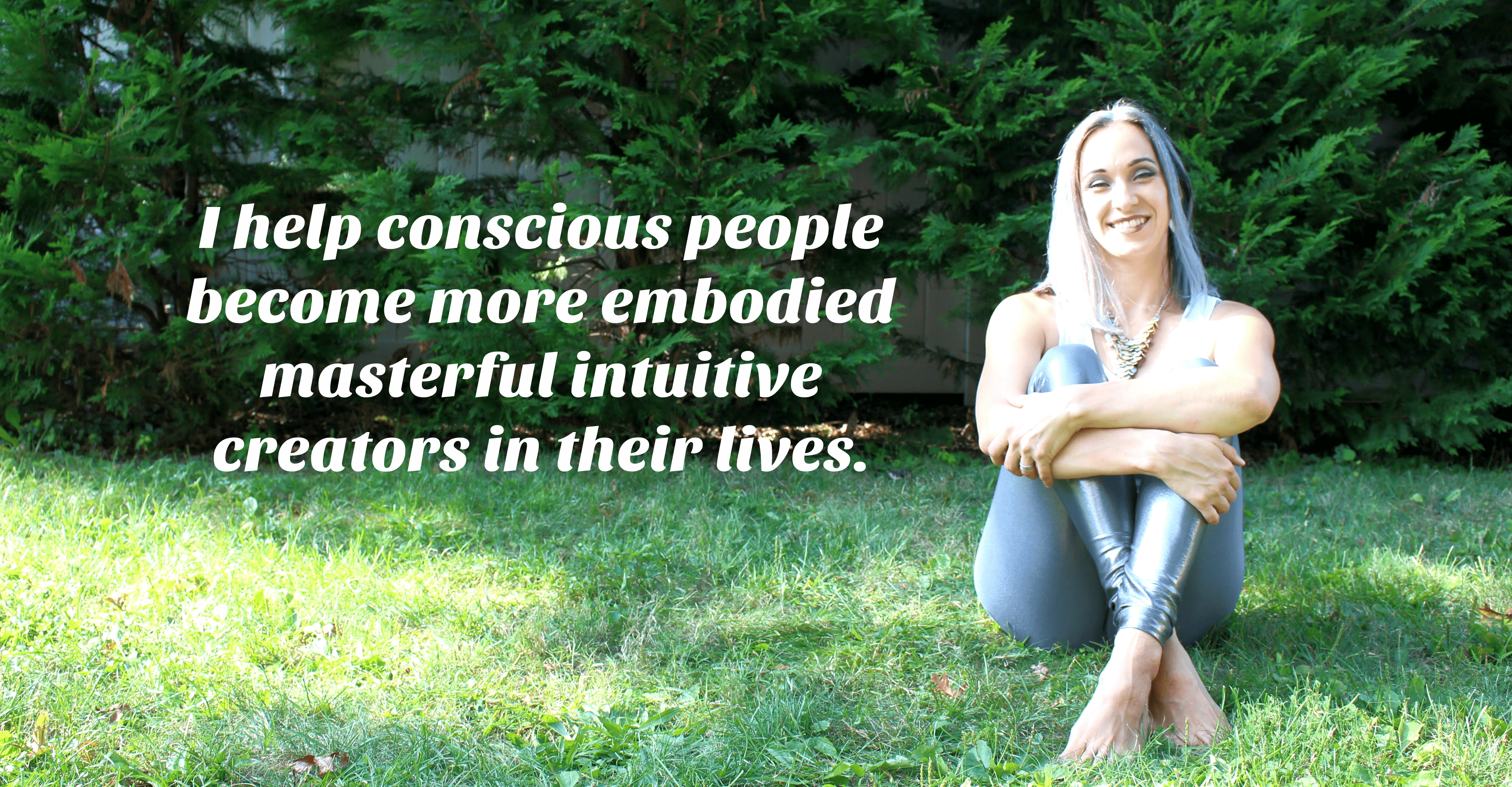 To show up as more of who they REALLY are for themselves and in their lives. 
More intuitive, more embodied, more masterful in manifesting their desires, more holding space for themselves through their journey, and more self-love, power, and presence. 
This feels freeing, magnetic and immense!
You know your expansion and growth are endless.
You already "do the inner work."  
Dedicated to your expansion? Of course. The fire is already there.
WHAT IT'S ABOUT FOR YOU IS HONORING YOUR JOURNEY, TRUSTING YOURSELF, AND EXPANDING INTO YOUR NEXT PLACE AND SPACE.
I know there are times you feel stuck in a cycle not clear how to take the lessons, navigate through, and uplevel.
I know at moments you might question your choices and if you are living from your intuitive senses or your fears and limitations. 
I know sometimes you feel frustrated that you haven't been able to figure out how to manifest what you desire, despite your experience and tools you already have in your 'spiritual" toolbox. 
THIS HAPPENS TO ALL OF US!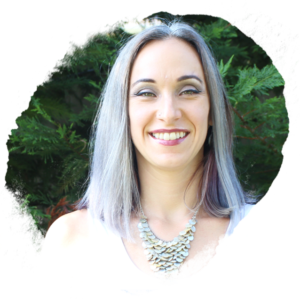 Hi, I'm Vanessa Uybarreta, Transformational Mentor, Licensed Massage Therapist, Myofascial Release therapist, Spiritual Teacher, Movement Teacher, and Dancer. 
I embody a well-rounded approach in my life and with my clients and students with my knowledge of the body, emotional release, mindset work, energetic practices, therapeutic tools, movement practices, yoga, dance, awareness techniques, ascension, and meditation to powerfully support people on their journey.  
I WORK WITH PEOPLE LIKE YOU 1-1 AND THROUGH MY COURSES AND CLASSES TO SUPPORT YOU IN:
Living more confidently and powerfully from your discernment and intuition so you can make choices with greater ease, presence, and power.
Be the master creator in your life with greater ease, authenticity, and magnetism.
Feeling more "in-your-body" embodied in your moment-to-moment life, drinking in your experiences, and being more in tune and grounded in your desires to follow through with them.
Birth your next level of embodied self-mastery. 
Because we ALL have stumbling blocks and we ALL need support, especially the support that gets results and shatters the roof off of your glass ceiling. 
If you are feeling, "YES, this resonates," then find out how you can work with me. 
" My work with you has been extraordinary. You've brought such depth, dimension, spirituality, and light to my healing process. Complete with visions and flashing white light. You helped heal decades-old emotional wounds. You are a key part of the team that has gotten me to where I am today, and I am forever grateful."
I feel my abilities to manifest things into my life come faster and without resistance. I feel a strong harmonious connection with the universe. I am so grateful for this experience with Vanessa. She has a very strong, almost innate willingness to help heal others.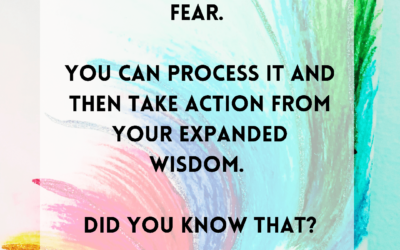 Fear. It doesn't help to ignore it or lie to yourself that you don't have it. You also don't need to take action from your feelings of fear. Do you know where you are taking action from? Are your fears valid? YES, always. You can create lines of understanding from all...
Her professionalism combined with empathy while being able to hold space for me emotionally when needed is the perfect combination and makes Vanessa shine above most in her field. Vanessa is an exceptional spiritual guide.
I always leave our sessions feeling safe, supported and home again in my body.