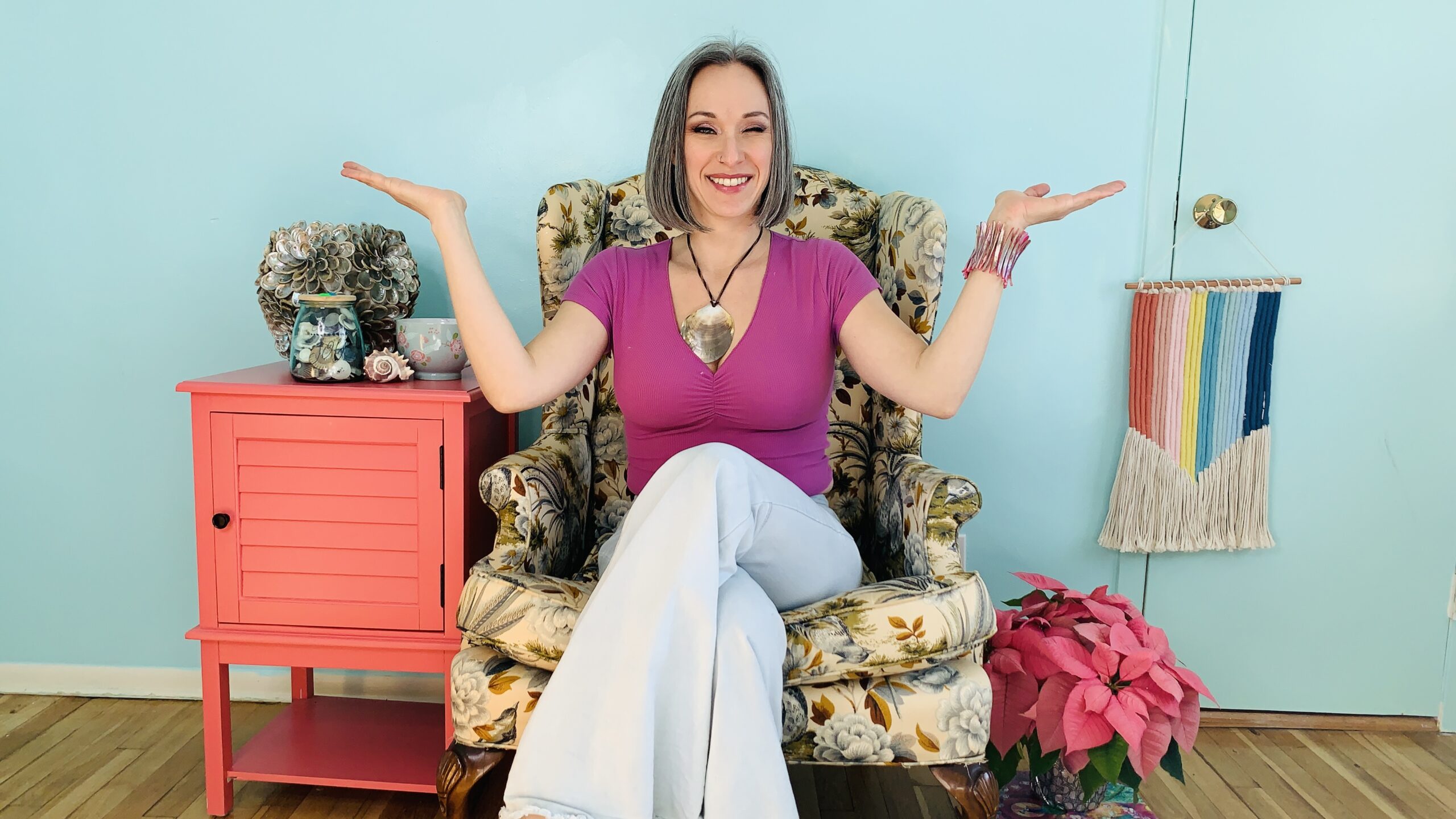 I BELIEVE YOUR TRUTH IS YOUR GREATEST ASSET.

It's right there for you. ALWAYS.

It is your aligned INNER KNOWING that you have the ability to LIVE from in every moment, as you shift, expand and create in your life.

This is what I support and help people do from a space of embodiment, limitless potentials, trust, and love through Expansion, Embodiment, and, Creativity Coaching, Myofascial Release Bodywork, and Self Treatment, Movement, and Dance.
There are no limits to where you can expand into. I hold that line vibrationally and you FEEL THAT like a vibrational marker that gives you the container to rise up to your next level with more support, ease, and grace. 
As we navigate this life experience creating, crumbling, expanding, changing, growing, ascending, and healing aren't we continually brought back to ourselves? 
THE JOURNEY WITHIN discovering our truth over and over is the ultimate journey. 
And from YOU, EVERYTHING you want to create, change or experience unfolds from a place of grounded knowledge, inner led choices, and higher alignment. 
So what is calling you forward? 
What is whispering or screaming from within? 
What feels off or no longer in resonance for you? 
What are you struggling with? 
What needs to change? 
What do you want to experience next? 
What excites you yet to come? 
I can help you drop right into yourself, bringing your awareness to places within that need to be seen, felt, known, held, and freed. 

From there NEWNESS can be created, as a ripple effect from within to without.
New realities, new states of being, new levels of consciousness, shifts and transformations in your relationships, in your life and work, and in your moment-to-moment reality.
THIS IS THE POWER YOU HOLD. IT STARTS AND ENDS WITH YOU. IT ALWAYS HAS AND IT ALWAYS WILL.
I want you to feel deeper confidence in your own inner discernment. I want you to feel greater fulfillment in being anchored into your truth. I want you to feel expanded trust in the feelings and awarenesses you have and deeply honor yourself.
What do YOU want?
"Vanessa holds a REALLY SAFE COMFORTABLE SPACE that made me feel I could be OPEN with her which is big for me."
What I bring to the table:
I am an Expansion, Embodiment, and Creativity Coach, a Licensed Massage Therapist specializing in Myofascial Release, Dancer, and Movement Teacher.
Regardless of how you work with me, the work we do is very "embodied" meaning it is body/mind/energy/consciousness/emotional awareness-focused, navigating the inner spaces of YOU for transformation. I have over 16 years of experience as an LMT specializing in Myofascial Release, Coaching, energetics, teaching movement, and yoga for over 20 years, being a dancer and performer since I was young, along with being a parent.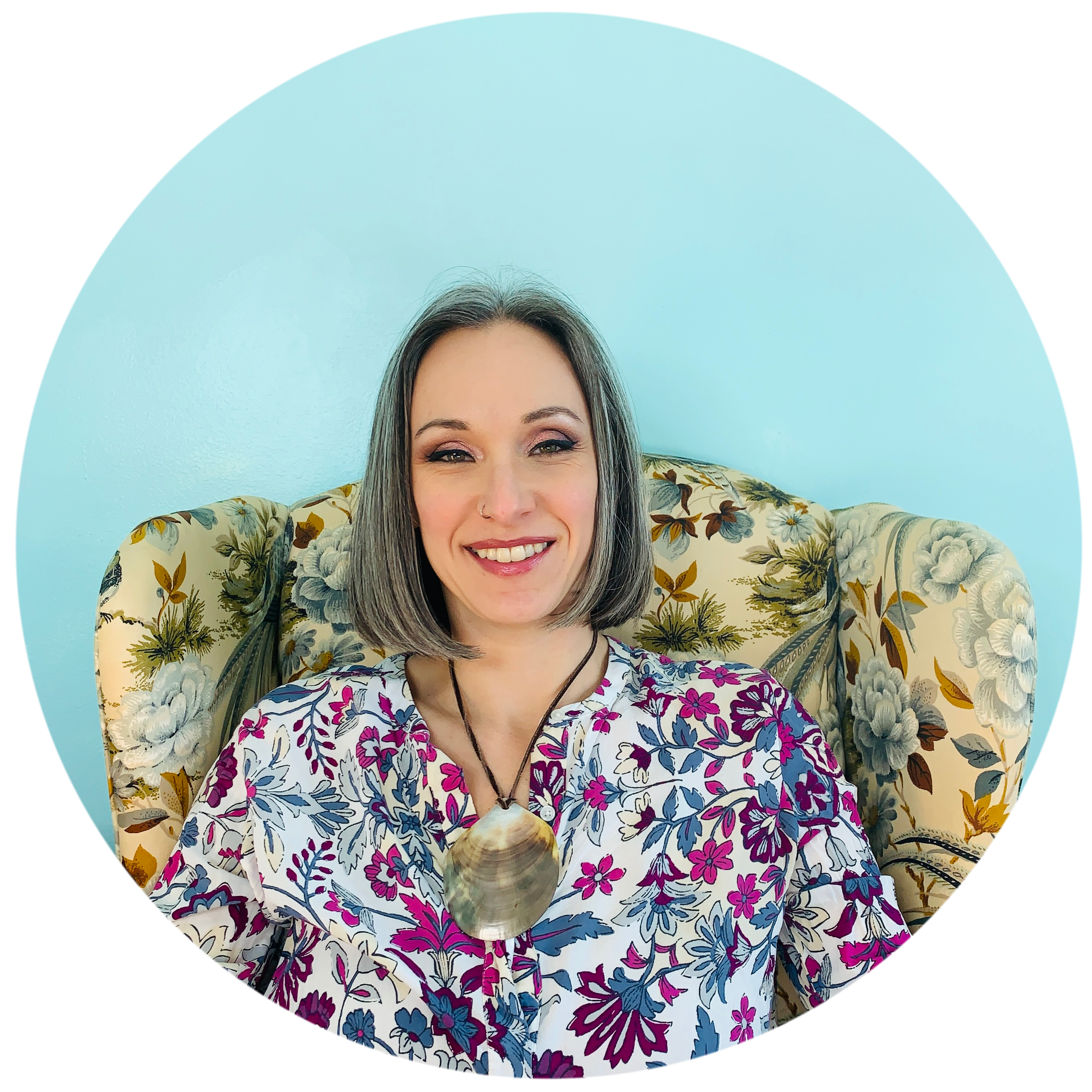 I have the knowledge, experience, education, and embodied intuitive awareness in how we physically/emotionally hold trauma, and how to release it, vibrational alignment, manifesting, mindset, creative flow, and movement and dance for expression, fun, and release. My greatest skill is in how I can SEE/FEEL you clearly and guide you inward with laser focus that creates big light bulb moments, powerful shifts, and beautiful results.
What hasn't been clear for days, weeks, months or years can be uncovered quickly. 
What has been stuck and cycling for a long time can shift and flow rapidly.  
It isn't about time, it is about awareness and choice. 
There is work to be done, lessons to be learned for your soul's growth, experiences to go through and things to manifest into your reality. 
I am here to support you in all of that. 
I SEE YOU.
" My work with you has been extraordinary. You've brought such depth, dimension, spirituality, and light to my healing process. Complete with visions and flashing white light. You helped heal decades-old emotional wounds. You are a key part of the team that has gotten me to where I am today, and I am forever grateful."
WAYS WE CAN WORK TOGETHER

EMBODIED EXPANSION
Expansion, Embodiment, & Creativity Coaching
One-hour coaching session where you sink right into YOU, get clarity, find and transform your blindspots, hold space for, release, and align with the next step on your journey.
Your new paradigm awaits!
Let me support you through this doorway. 
$155
​
1-3 MONTH IMMERSIVE EXPANSION PROGRAM
​

TO CATAPULT YOU FORWARD WITH THE NEST OF SUPPORT AND GUIDANCE YOU NEED TO DO SO.
Think about how it would feel to be fully supported as you shift into your new reality?
As you make the inner shifts and life choices, you become the next version of yourself as an embodied truth-aligned YOU. 
        -4 coaching sessions each month (weekly) 
        -Coaching support and check-ins throughout the entire month via text. I can help you shift and get clarity when things come up! 
        -Transformational homework and practices. 
        $777/Month

Specific Coaching and Bodywork Containers
"Vanessa is a naturally gifted healer and teacher. Through her nurturing nature, Vanessa has helped me open up, gain confidence in myself, trust my intuition, and also tune into my physical body. 
Working with Vanessa has truly been a transformative experience. She has taught me to be kind and gentle with myself. Also to not be ashamed of where I am in my life, but to embrace all of who I am and to trust in the process as I grow. I remember resisting in the beginning but through love and light Vanessa has always held space for me and has educated me on the importance of surrendering and trusting in myself, as well as the process of expanding as a spiritual being. I am blessed and extremely appreciative to have her gentle loving soul in my life. "